Digital Desk, Aligarh. Controversy has started once again over the picture of Jinnah in Aligarh Muslim University (AMU) of Uttar Pradesh. BJP workers of Aligarh have written a letter with blood to PM Narendra Modi demanding that Jinnah's picture should be removed from AMU. He has also handed over this letter written in the name of PM to the district administration. Let us tell you that there is a picture of Jinnah in the Union Hall of AMU, due to which AMU has come under the scanner many times.
Ruckus over Jinnah's picture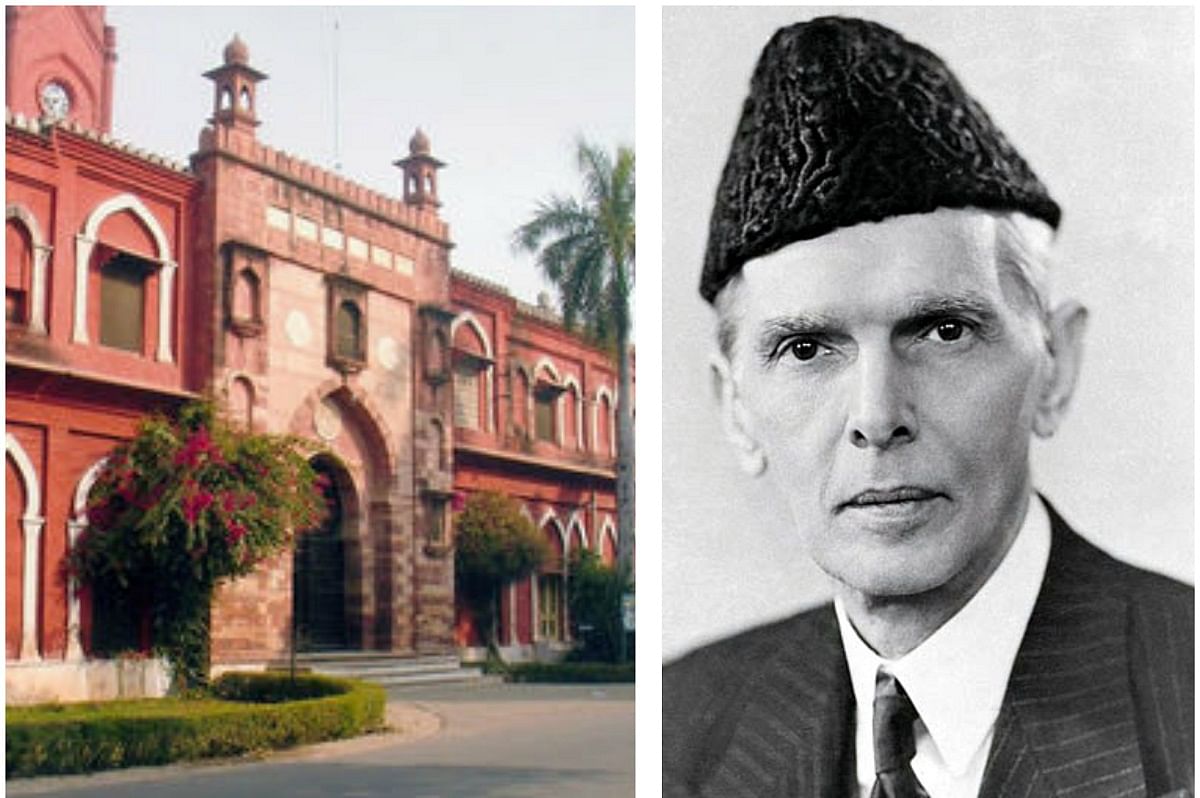 Actually, there is often a dispute about Jinnah's picture in AMU. This controversy has once again caught fire and BJP workers have demanded the removal of the picture. Even BJP workers have said that if the administration does not remove Jinnah's picture from AMU, they will do it themselves. People say that Jinnah made India into two pieces by making Pakistan. They took their country in the name of religion but left their presence in the union hall of Aligarh Muslim University. So this picture should be removed from AMU Union Hall.
PM Modi going to Aligarh on September 14
Let us tell you that on September 14, PM Modi will go to Aligarh, where he will inaugurate the Jat Raja Mahendra Pratap Singh State University. But just before Prime Minister Modi's program, the issue of removing Jinnah's picture from AMU has heated up again. Let us inform that BJP MP from Aligarh, Satish Gautam had started the campaign to remove the picture. Now BJP worker Shivang Tiwari has written a letter in blood and demanded from PM Modi that Jinnah's picture should be removed.
.